Breast Augmentation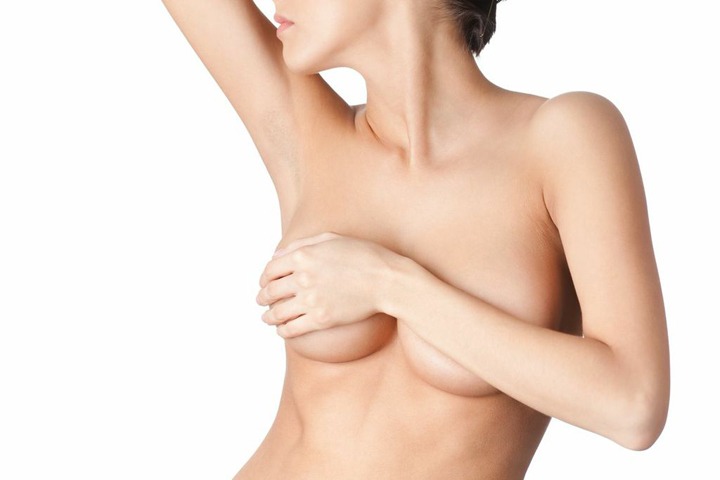 Breast augmentation refers to a surgical procedure that involves reshaping and resizing the breasts. This is generally by placing implants behind each breast. Breast augmentation is clinically called augmentation mammoplasty.
It is usually performed for aesthetic purposes, whether to restore balance to asymmetrical breasts, add volume to small breasts, or create a more voluptuous appearance. Board certified plastic surgeon Dr. David Graham provides breast augmentation surgery to patients in Rochester, NY, and surrounding locations.
Customizable Procedure
One of the major reasons behind the popularity of breast enhancement procedure is that it can be readily customized for meeting specific goals. These are some of the key options you would have:
Type of Breast Implants: patients can currently choose from saline-filled implants, silicone gel-filled implants, and ultra-cohesive, form-stable silicone gel-filled (gummy-bear) implants.
Placement of Breast Implant: Implants can be placed by making pockets in front of the pectoral muscle or beneath the pectoral muscle (submuscular placement method), behind the breast tissue (submammary or subglandular placement method).
Incision Location: Breast implants can be inserted by making inframammary incisions (incisions that are right at the base of the breasts), transaxillary incisions (in the armpit), or periareolar incisions (border of the areola's lower half). Few plastic surgeons insert implants through the transumbilical or TUBA incision (through the navel). Although, this is a less commonly used method than the others.
Other Choices: Patients can also choose from a wide array of breast implant profile, shape, size, and texture.
Purpose of Breast Augmentation Surgery
Here are a few common reasons why women undergo breast implant cosmetic surgery:
Making the breasts more proportionate to the rest of the body
Feeling more attractive and feminine
Improving symmetry between differently shaped and sized breasts
Restoring volume to breasts following weight loss, pregnancy, and breastfeeding
Correcting congenital deformities in either of the breasts
Improving body image and boosting confidence
Adding volume to breasts that did not fully develop after puberty because of micromastia
Overview of the Surgical Procedure
Incision Placement
Breast augmentation procedure begins with making an incision in the navel (TUBA), the armpit (transaxillary), the breast (inframammary), or the areola (periareolar). Incision location is decided as per the patient's needs. Your surgeon will take your unique anatomy and aesthetic wishes into consideration while recommending the best incision technique.
Implants Placement
Submuscular breast implant placement (implant is positioned under the pectoral muscle) and subglandular breast implant placement (implant is positioned directly behind the breast tissue in front of the pectoral muscle) are two main methods of inserting implants.
You should discuss both these options in detail with the surgeon and arrive at a decision based on your particular body type and preference. The incision is carefully closed using sutures after placing the implants.
Recovery After Breast Implants Surgery
You should be able to return to work within a week if your job doesn't involve heavy or strenuous physical activity. Full recovery may take up four weeks when you might be able to resume your regular fitness regimen. Cosmetic surgeon Dr. David Graham receives patients from Rochester, NY, and nearby areas for breast augmentation surgery.
Contact Board Certified Plastic Surgeon, David Graham, MD, in Rochester, New York
To learn more about the plastic surgery treatments and procedures performed by Board Certified Plastic Surgeon, David Graham, MD please contact us.
View our plastic surgery and med spa procedure pricing.
Dr. Graham receives patients from Rochester, Victor, Fairport, Pittsford, Brighton, Irondequoit, Henrietta, Syracuse, Buffalo, New York and surrounding areas.