Best Plastic Surgeon In Rochester, NY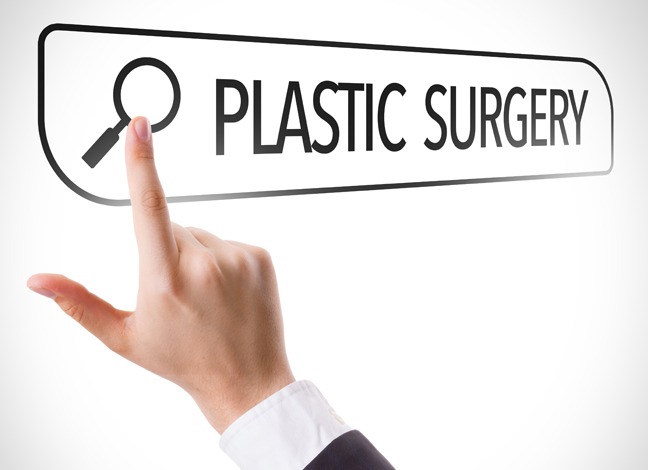 The experience and skill of a cosmetic surgeon is the single most important deciding factor that will influence the final results in any aesthetic procedure. Your plastic surgeon will be focal point through the entire procedure, from establishing your candidacy to offering guidance and support for a speedy recovery.
Since plastic, cosmetic, and reconstructive procedures are often major surgeries, it is important that you do your homework in finding a surgeon whom you can trust and who has a proven track record of performance. Board certified plastic surgeon Dr. David Graham provides innovative and advanced plastic surgery procedures to patients in Rochester, NY, and surrounding communities.
Choose a Board Certified Plastic Surgeon
It may seem obvious to work with a board-certified plastic surgeon. But, it's critical that you verify whether the surgeon has all necessary credentials for effectively and safely performing the procedure. The American Board of Plastic Surgery (ABPS) certifies only a limited number of cosmetic surgeons each year following a rigorous selection process.
Board certified plastic surgeons are known to invest in high quality standards and best medical practices. They pursue ongoing education, follow latest safety protocols, and adopt advanced surgical techniques.
Flexible Surgical Skills
You may find it beneficial working with a surgeon that has practice in various treatment and incision techniques. You should ask prospective surgeons about their ability and opinion in case you want them to perform the procedure using a specific technique.
Personalized Surgical Plan
You should select a surgeon that is able and willing to personalize the cosmetic surgery as per your needs. The surgeon should not adopt a one size fits all approach to the procedure. Plastic surgery should have a customized plan since everyone's body is unique. You should find a surgeon that is ready to take these concerns into account.
Deciding the treatments and surgeries you require is a collaborative process. The plastic surgeon should actively involve you in the process of creating a surgical plan that is an ideal fit for you.
Fee Charged by the Surgeon
It is always helpful to know what the procedure is going to cost even though you should always prioritize getting the treatment from an experienced and qualified surgeon. You can make a better decision when you have an approximate estimate or price range.
Testimonials and Images
Past successes are one of the best indicators of a surgeon's work quality. Looking at before and after images and reading testimonials related to the procedure will give you an insight into the kind of results to expect.
Success Rate
You should check the success rate for your specific surgery. The plastic surgeon will be able to give you a patient satisfaction rate if the surgery is performed by them regularly.
Handling Complications
It is possible for a plastic surgery to not go as planned despite your surgeon's experience. The surgeon should have a system in place for treating complications and handling unsatisfied clients.
Hospital Privileges
Your surgeon may have hospital privileges or operating rooms at their practice. The surgical venue can impact the quality of care, techniques used, and the cost of procedure. Cosmetic surgeon Dr. David Graham receives patients from Rochester, NY, and nearby areas for dependable and proven plastic surgery procedures.
Contact Board Certified Plastic Surgeon, David Graham, MD, in Rochester, New York
To learn more about the plastic surgery treatments and procedures performed by Board Certified Plastic Surgeon, David Graham, MD please contact us.
View our plastic surgery and med spa procedure pricing.
Dr. Graham receives patients from Rochester, Victor, Fairport, Pittsford, Brighton, Irondequoit, Henrietta, Syracuse, Buffalo, New York and surrounding areas.