Breast Augmentation Plastic Surgery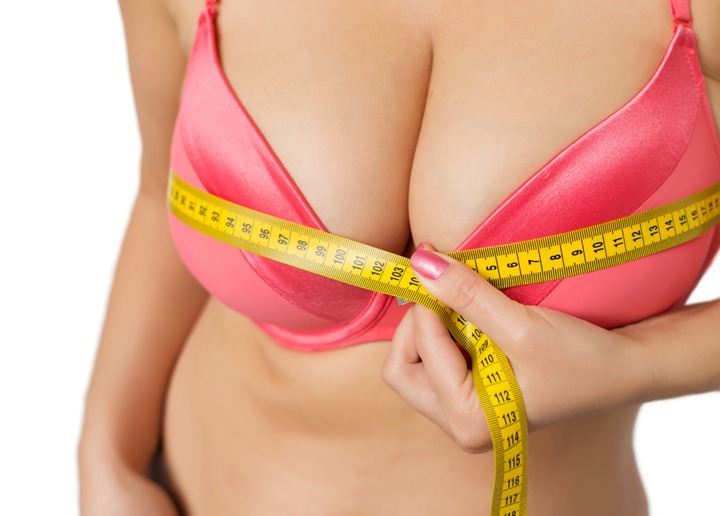 Breast augmentation plastic surgery is generally performed as an elective surgery. This means you may get insurance coverage for it. Hence, a lot of patients use cost as an important starting point when deciding to enhance the appearance of their breasts. The procedure involves superior surgical skills.
You should choose a highly qualified and experienced surgeon instead of prioritizing a low cost breast augmentation surgery. Board certified plastic surgeon Dr. David Graham provides breast augmentation surgery to patients in Rochester, NY, and surrounding communities.
Consider All Surgery Related Costs
You should account for all pre- and post-operative costs when considering the cost of breast implant plastic surgery. This is in addition to the actual surgical cost. Don't forget to check the cost components that may or may not be included in the final price when receiving a quote from the surgery practice.
These are a few key cost components in breast implant procedure:
Fee charged by the surgeon
Fee charged by the anesthesiologist
Operating room charges
Cost of breast implants
Overnight hospital stay (if required)
Breast implant cost
Antibiotics and prescription drugs
Pre- and post-operative medical tests
Post-surgical garments, including a special surgical bra
Correlation Between Cost and Quality of Surgery
You should not just consider the cost while choosing a plastic surgeon for your breast augmentation procedure. In general, highly skilled surgeons are more in demand and hard-pressed for time. Hence, they may charge a marginally higher fee than someone without equivalent skills or credentials.
Practices that offer an exceptionally low price should immediately raise red flags. This is because you may face hidden charges at a later date. This may come as an unpleasant surprise as well. Moreover, you may compromise the success and safety of your surgery by cutting corners on the quality of standard.
You should prioritize having the procedure performed by an ABPS certified plastic surgeon. This is even when the cost factor is not something you can ignore. Ask the surgeon about their treatment philosophy and whether they can provide you with personalized services and care.
Financial Stipulations
There are a few key factors that may affect the overall cost of your cosmetic surgery procedure besides surgeon's training and qualifications. Practices that are located in prime urban centers may have higher real estate expenses and costs. This will affect the final surgery monetary amount.
The overall dollar figure may vary depending on whether the breast augmentation cosmetic surgery is performed at an accredited surgery center, hospital or a private surgical suite. You should make a well-considered choice only after considering the pros and cons of each option. Another cost factor to consider is the type of breast implant.
Women, in many cases, decide to combine their breast implant surgery with a breast lift. This may increase the overall price tag. You should also understand that the procedural cost may differ from one patient to the next even if they get the surgery at the same practice. Cosmetic surgeon Dr. David Graham receives patients from Rochester, NY, and nearby areas for breast augmentation surgery.
Contact Board Certified Plastic Surgeon, David Graham, MD, in Rochester, New York
To learn more about the plastic surgery treatments and procedures performed by Board Certified Plastic Surgeon, David Graham, MD please contact us.
View our plastic surgery and med spa procedure pricing.
Dr. Graham receives patients from Rochester, Victor, Fairport, Pittsford, Brighton, Irondequoit, Henrietta, Syracuse, Buffalo, New York and surrounding areas.