Rhinoplasty (Nose Surgery)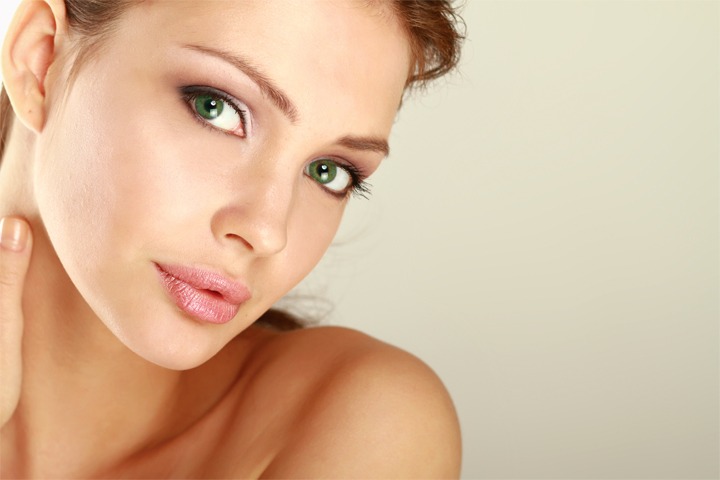 Rhinoplasty is a popular plastic surgery procedure that is primarily performed for aesthetic improvements to the nose. Functional corrections may also sometimes be involved in this procedure. Rhinoplasty is usually not covered by health insurance if performed only for cosmetic concerns. The procedure can have significant costs, which makes it important to consider all factors affecting it.
Experienced cosmetic surgeons will discuss all aspects of the rhinoplasty procedure during the pre-treatment consultation, including the estimated costs. The first priority of a responsible surgeon is to help their patients make a well-informed choice. Board certified plastic surgeon Dr. David Graham provides rhinoplasty or nose surgery to patients in Rochester, NY, and surrounding communities.
Surgeon's Fee
Experience and credentials of the surgeon performing rhinoplasty plastic surgery has a key impact on the cost of procedure. The procedure may be performed in some cases by a surgeon in-training. This may decrease the overall monetary amount down slightly. However, it's crucial that you choose a qualified and seasoned cosmetic surgeon for performing the nose job.
Venue of the Surgery
The rhinoplasty procedure may be performed by the surgeon in an ambulatory surgical center, hospital, or a private surgical suite. You should make sure the surgical venue has proper accreditations. Generally, private surgical suites are the least expensive options. Hospitals are the costliest, but they are useful in the rare event of a complication. Ambulatory surgery centers usually charge by the hour and are more expensive than private surgical suites.
Anesthesia Cost
An anesthesiologist or a registered nurse anesthetist may administer the anesthesia. The services are usually charged by the hour. Anesthesiologists are more expensive as compared to registered nurse. However, a lot of patients prefer working with a qualified anesthesiologist over registered nurse anesthetist.
Extent or Complexity of the Surgery
A nose job may cost less if it involves minor cosmetic improvements. This may include refining the nasal tip or removing a nose bump. However, in case of lengthy or complex procedures, such as the ones involving functional corrections, synthetic implants, or nasal reconstruction, the overall procedural cost might increase.
Costs Related to Recovery
The cost of pain medications, follow-up appointments, medical tests, antibiotics, and anti-nausea drugs should be included in your estimate. You may also require a high-quality skin care product if you have an acne breakout or experience hyperpigmentation at some point after your nose surgery. These unexpected expenses should be accounted for in the overall procedural cost as well.
Insurance Coverage for a Nose Job
Your insurance provider may cover functional rhinoplasty since it is medically necessary. Breathing obstructions caused in the nose because of nasal vestibular stenosis or a large inferior turbinate may also be covered. In many cases, health plans may include coverage for nasal fractures and the correction of deviated nasal septum as well.
Flexible Financing Options
While researching payment options, you should consider third-party financing. Many lenders offer financing with fixed interest repayment plans. You may receive competitive rates with low interest if you pay within a specific time. The surgeon's office may be able to guide you about competitive financing options. Cosmetic surgeon Dr. David Graham receives patients from Rochester, NY, and nearby areas for nose job.
Contact Board Certified Plastic Surgeon, David Graham, MD, in Rochester, New York
To learn more about the plastic surgery treatments and procedures performed by Board Certified Plastic Surgeon, David Graham, MD please contact us.
View our plastic surgery and med spa procedure pricing.
Dr. Graham receives patients from Rochester, Victor, Fairport, Pittsford, Brighton, Irondequoit, Henrietta, Syracuse, Buffalo, New York and surrounding areas.